Offices & Commercial Retail Spaces
Make a consistent impact on clients when they enter your office and property. We are committed to boosting your image so you can focus on what matters. We are ready to provide our array of services for offices, retail stores, commercial office buildings, shopping centers, and properties alike.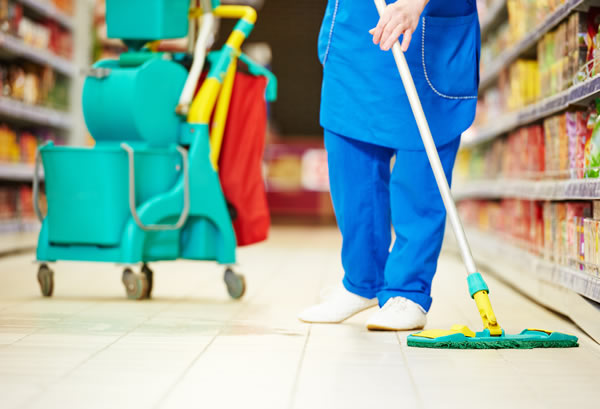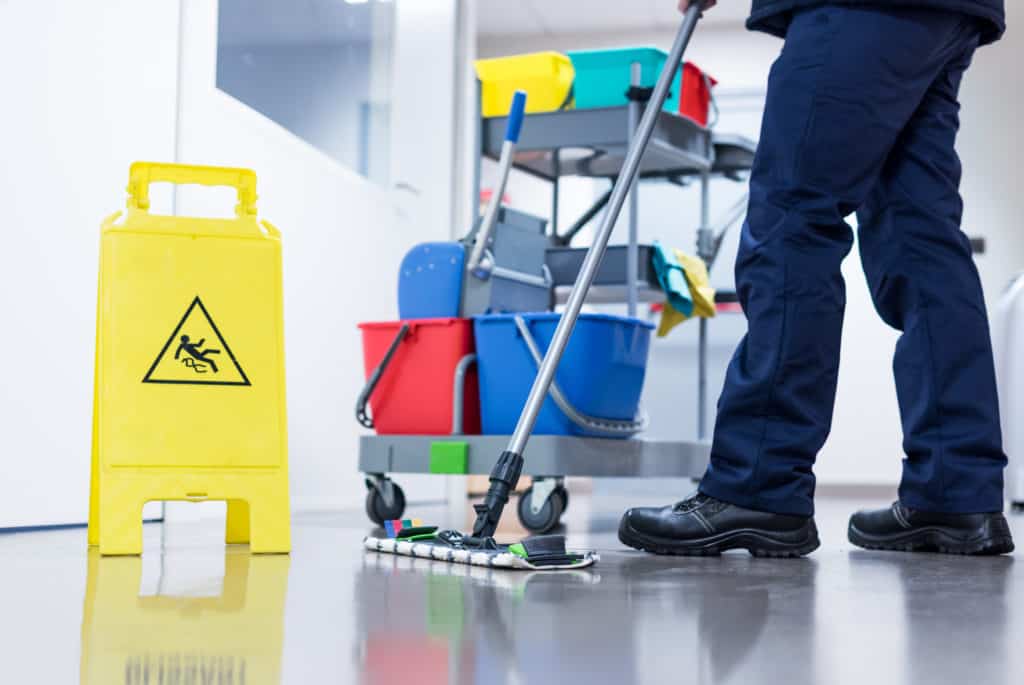 Offices & Commercial Retail Spaces in Los Angeles
With COVID-19 protocols becoming the norm for office cleanliness and the health of your employees, you can trust that our disinfection services and our other services will keep your environment healthy. We believe it's important to outsource your current janitorial cleaning procedures because your organization can only focus on so much. With Green Group Services, we can develop a complete checklist, monitor the quality performed, and fulfill any requests your organization wishes to get off their hands.
Cleaning List Can Include:
Restroom cleaning & disinfecting
Stair & elevator cleaning
Window & blind cleaning
Polishing floors
Floor stripping & waxing
Air condition vent cleaning
Kitchen & lounge area cleaning
Disinfect doorknobs, telephones, & light switches
Vacuuming
Trash removal & recycling
Benefits that will suit your organization the most:
Day Porter Services
Do you have a high-traffic facility? Maybe you can benefit from a janitorial company that can offer day-porter services. Our employees are trained to represent your company professionally for both employees and customers. We even offer monthly or bi-weekly meetings to ensure that your facility's standards are being met.
Night Cleaning
Almost like we weren't even there. Our company offers after-hours cleaning and maintenance for your company. We will workaround the assets you don't want us to touch, and we can even handle ordering and restocking for you.
Disinfection Services
Are you headed back to the office? Make sure you have a cleaning plan in place to ensure the safety of your employees. Green Group can offer disinfection services in high-touch areas.
Contact Green Group Services Today
We're always glad to talk to folks about how we can provide janitorial solutions. For a free estimate or to learn more, you can reach us through the contact from.
Check for service availability in your area
Studio City
North Hollywood
Toluca Lake
Sherman Oaks
Van Nuys
Encino
Culver City
Hollywood
Los Feliz
Downtown Los Angeles
Mid City
Century City
West Los Angeles
Mar Vista
Beverlywood
Valley Village
Lake Balboa
Palms
Pico – Robertson
Miracle Mile
Wilshire Center
La Brea
Universal City
Melrose
Carthay Circle
Greater Wilshire / Hancock Park
Glendale
Silver Lake