Green Group Services, LLC is a certified small business in California and holds a minority-owned certificate in Los Angeles. Meaning we are ready and qualified to submit bids for government contracts.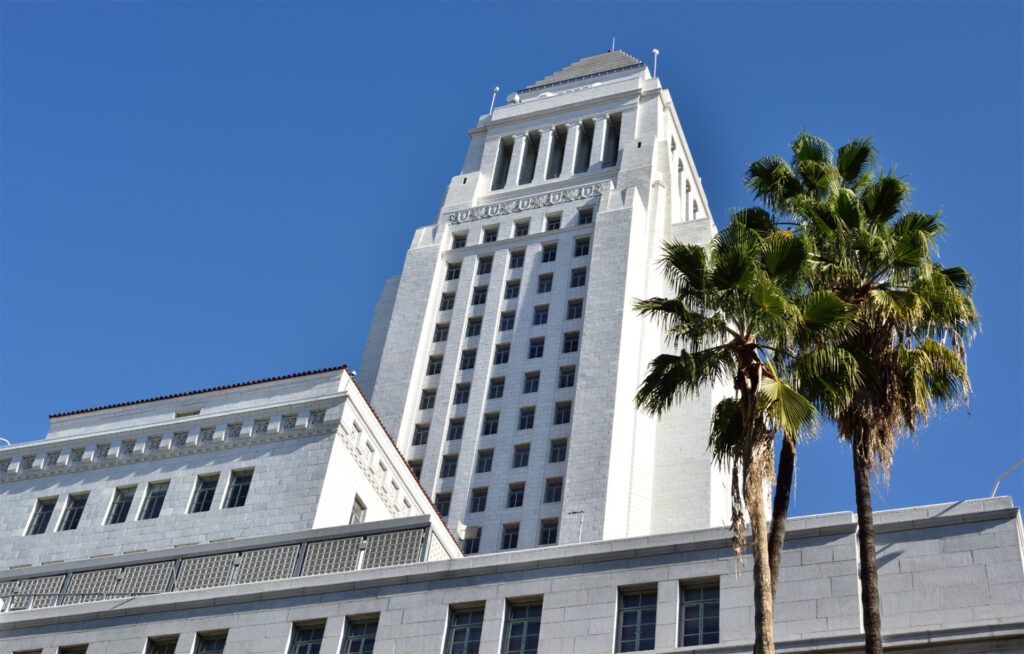 Serving the City of Los Angeles and the State of California
Janitorial Services for Government Offices
Keeping our government offices clean and disinfected is this year's top priority as offices open up back to the public of Los Angeles. Let us help your operation welcome our citizens and employees with cleanliness in common areas, waiting areas, restrooms, and more. Let Green Group be responsible for the daily cleaning of assigned buildings, offices or common areas using your policies, procedures, and guidelines.
Pressure-Washing Services for the City of Los Angeles
Being a company based in Los Angeles, we know how dirty our streets and public areas can be, such as parks, parking garages, and sidewalks. Let us help you keep your citizens safe by reoccurring pressure-washing these areas. These areas are breeding grounds for bacteria and diseases, but you can be confident that our streets will be kept clean with our industrial-grade high-pressure washing system.
Let Green Group go above and beyond for our city and maintain the healthiness of our government employees and citizens.
Contact Green Group Services Today
We're always glad to talk to folks about how we can provide janitorial solutions. For a free estimate or to learn more, you can reach us through the contact from.
Check for service availability in your area
Studio City
North Hollywood
Toluca Lake
Sherman Oaks
Van Nuys
Encino
Culver City
Hollywood
Los Feliz
Downtown Los Angeles
Mid City
Century City
West Los Angeles
Mar Vista
Beverlywood
Valley Village
Lake Balboa
Palms
Pico – Robertson
Miracle Mile
Wilshire Center
La Brea
Universal City
Melrose
Carthay Circle
Greater Wilshire / Hancock Park
Glendale
Silver Lake