Your investments matter just as much as your investment in our company matters to us. That is why we think of our clients as more than clients. Instead, you are a partner. That's why working with property managers and real estate groups is our forte. Handling various tenants and leases is a full-time job; that is why we are proactive with the properties we service. Not only do we clean, but we also send weekly status updates, fix any minor maintenance problems, and can be your second pair of eyes at your property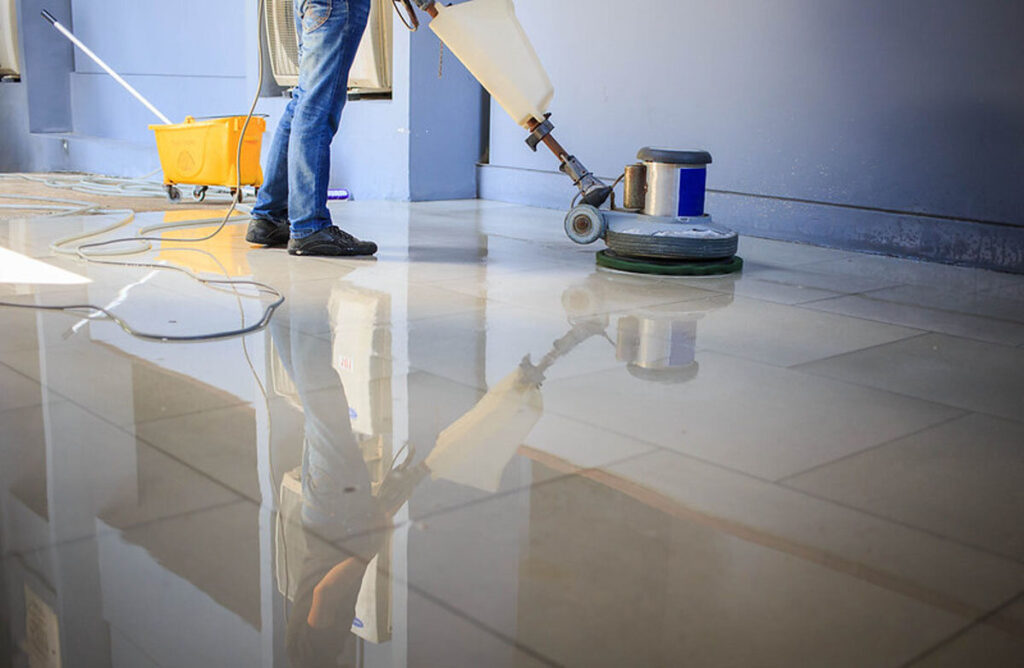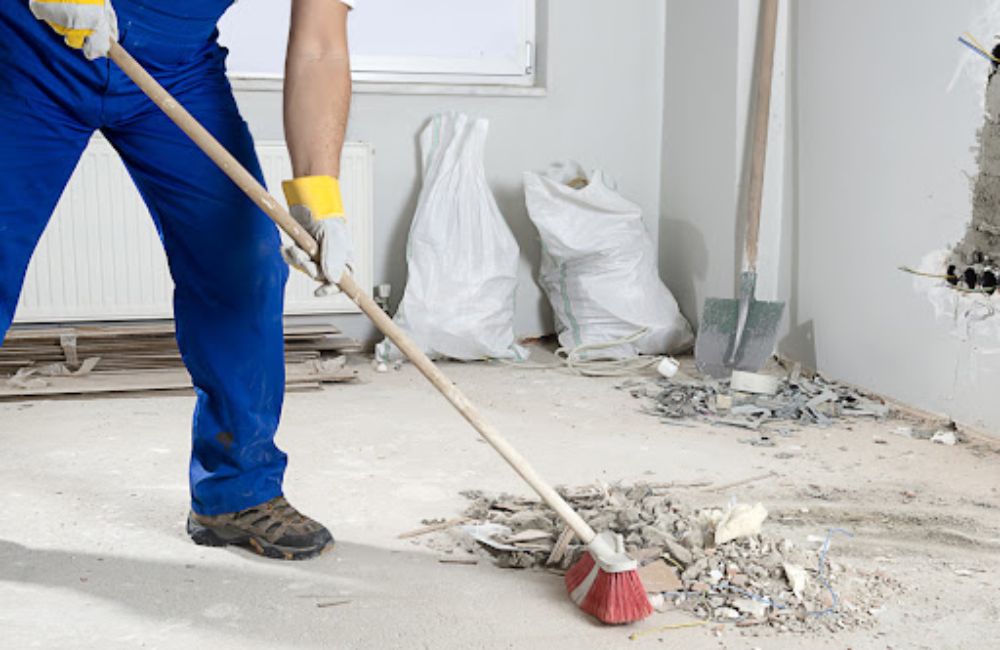 Proudly Partnered with Realestate Agents and Property Managers
Relevant Services Include:
Tailored Cleaning Schedules
Quarterly Carpet Cleaning & Pressure Washing
Unit Turnovers
Post Construction Cleaning
Weekly Handyman Visits and Reporting to Respected Managers
Client Package of W9, Worker's
Compensation Policy, General Liablity, and Service Agreement
We've worked with property managers and agencies since the inception of our company. That's why we know that multi-tenants equals a diverse set of problems that each need its unique care. The consistency of cleanliness and maintenance is vital for the happiness of your current tenants and potential walk-throughs. So let Green Group take care of some of your tasks.
Contact Green Group Services Today
We're always glad to talk to folks about how we can provide janitorial solutions. For a free estimate or to learn more, you can reach us through the contact from.
Check for service availability in your area
Studio City
North Hollywood
Toluca Lake
Sherman Oaks
Van Nuys
Encino
Culver City
Hollywood
Los Feliz
Downtown Los Angeles
Mid City
Century City
West Los Angeles
Mar Vista
Beverlywood
Valley Village
Lake Balboa
Palms
Pico – Robertson
Miracle Mile
Wilshire Center
La Brea
Universal City
Melrose
Carthay Circle
Greater Wilshire / Hancock Park
Glendale
Silver Lake