Consider Your Property's Maintenance Needs Solved.
The highest quality commercial property services: janitorial, pressure washing, carpet cleaning, and more wrapped into one company.
We know how specific your industry's organizational process may be. That's why we're ready to fit your every qualification and standard.
Customized and thorough maintenance plans to meet your budget and property's need.


With 5 different services available to maintain your facility, you won't need to look into any other company for your maintenance needs.
Complete Building Maintenance in Los Angeles
Green Group's services go beyond what is offered by average cleaning companies. Not every Green Group service is created alike; we provide a full range of cleaning and maintenance services that keep your office or living spaces looking great and help keep it safe and make sure it holds up well over time.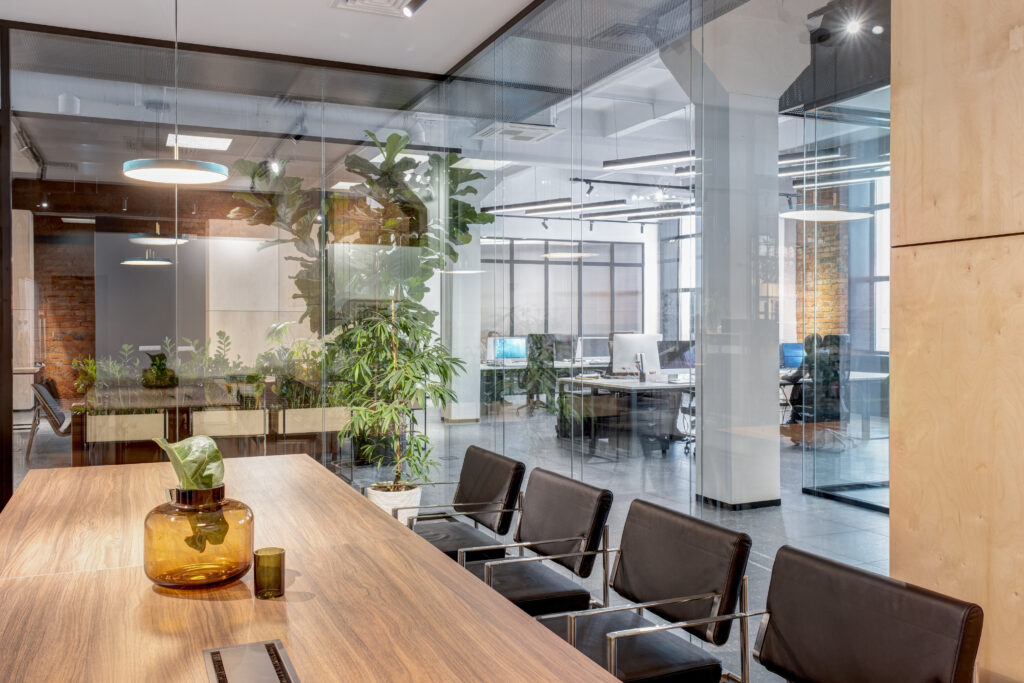 There's a solution to every problem.
Our array of services allows us to tailor every facility's needs from small to large properties.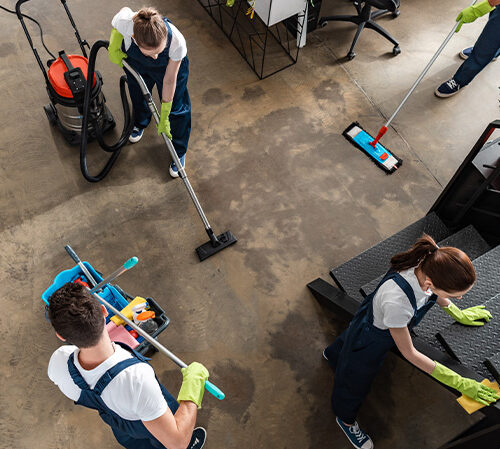 We are professionals when it comes to maintaining a clean environment. Whether you want your property cleaned daily, weekly, bi-weekly, or monthly, we will always be available. You can be assured that our basic standard always includes disinfection of high-touch areas.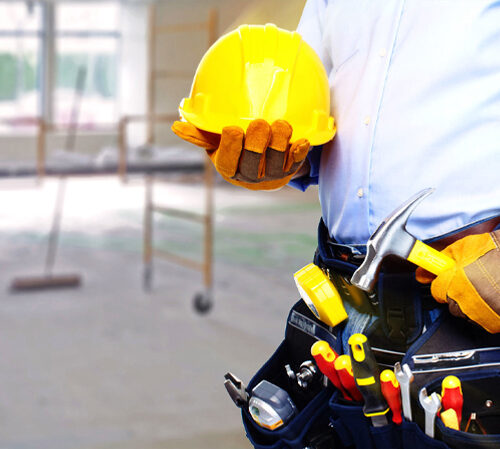 Is your property having trouble keeping up with work orders? Let Green Group take care of your property's maintenance upkeep. Or, if your property needs a one-time project such as painting or light replacements, we are your on-site point of contact.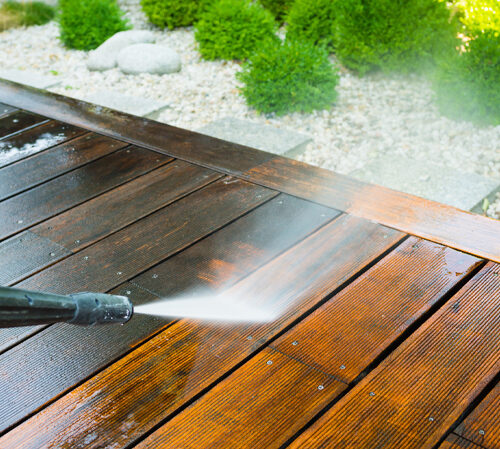 Owning property in Los Angeles means that your property's exterior gets dirty and unsanitary quickly. Our high-pressure washing system is an efficient and sanitary way to keep parking garages, sidewalks, and the overall exterior of your building clean.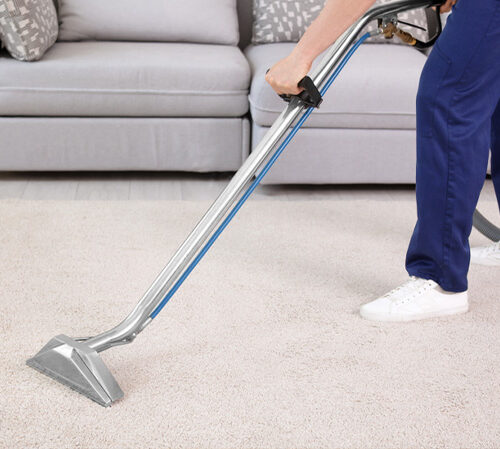 Think of all the foot traffic coming in and out of your living and working spaces. By hiring Green Group, we will be able to rid the breeding ground of germs and allergens on your carpets on a one-time visit or scheduled quarterly visits.


What's Our Customer Saying.
Some Positive Feedback That Encourage Us
I finally met the cleaning crew that cleans my building. I have always been so impressed by how GreenGroup leaves the trash room and the hallways so clean. I was pleasantly surprised by how friendly the staff is and how eager they are to satisfy our buildings needs. Thank you, Green Group!
My bedroom door had not closed in almost a year. Alan helped me schedule one of his guys to come and fix it. Scheduling was a breeze. He was so pleasant to work with. So accommodating and helpful. Luis came to fix my door within a few days. He was just as pleasant and quick. So sweet and quiet. So efficient. So kind. Just really great energy from these people. And the door that I deemed irreparable. REPAIRED. Seamlessly. I could cry, I'm so happy. I would recommend this maintenance team to anyone. Truly. Guys who know what they're doing. Thank you again <3
I would highly recommend Edgar and his employees for their cleaning services. He is easy to communicate with and left our unit so clean after another vendor left our unit a mess with dust. He vacuumed and professionally cleaned our carpets and went beyond our expectations. Thank you Edgar!