The highest quality commercial property services: janitorial, pressure washing, carpet cleaning, and more wrapped into one company.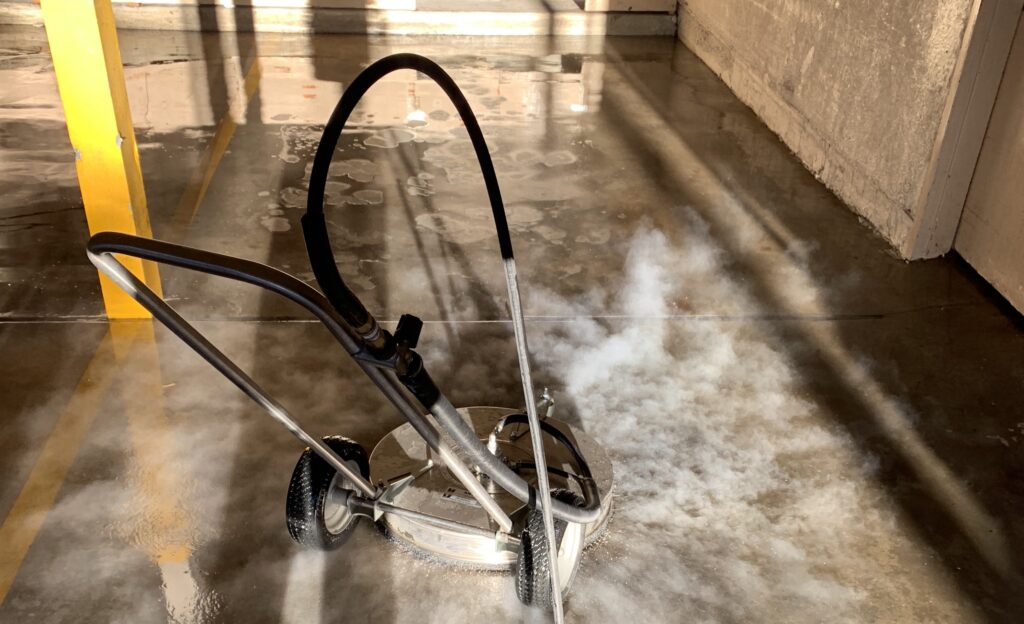 COVID-19 has revolutionized how we think of cleanliness, and Green Group is here to meet that standard. Advance your operation's cleaning protocol with our sanitization service. Although most of our regular cleaning products combat bacteria and germs, this service lets our clients choose specific products and brands of EPA-registered disinfectants.
Green Group Services wants to see your property maintained inside and out. You can have a beautiful well kept interior, but the exterior of your property means a lot to potential tenants and customers. Additionally, your employees will enjoy taking a break and seeing a well-maintained and lush garden.
Let's Find Your Solution. Get In Touch Today.
Let's explore which one of our services will benefit your property the most: janitorial services, gardening, pressure-washing, carpet-cleaning, etc.